Have you ever started a project you didn't finish? The idea wasn't bad but you found yourself out of steam after only 10 or 20 thousand words? Well, you aren't alone. I've seen plenty of posts saying that actually finishing the project the first time is the hardest step (I'm not sure if I agree yet, but it seems to line up with what I've seen so far). So, have you considered that your work doesn't have to be completed in order? This is why to write the end at the beginning.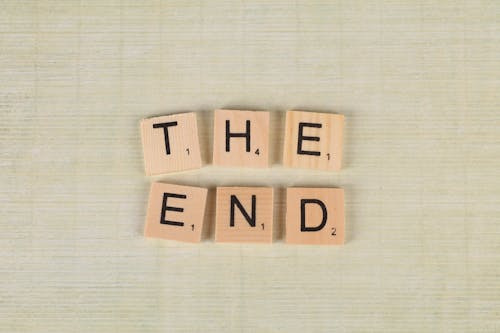 Write With The End In Mind
I've heard "write with the end in mind" many times over the years but I never actually considered writing the end first. At least not until I realized how much easier that made the writing. When I knew exactly what I wanted from the ending scenes, everything was written to that eventuality. Everything fell into place.
So now, even if I don't write the end first, I do have a summary of what takes place in the final chapter because otherwise I don't finish the book. It peters out usually around 20,000 words and dies off entirely. It's just so hard to wrap up all the random threads I've thrown in by that point.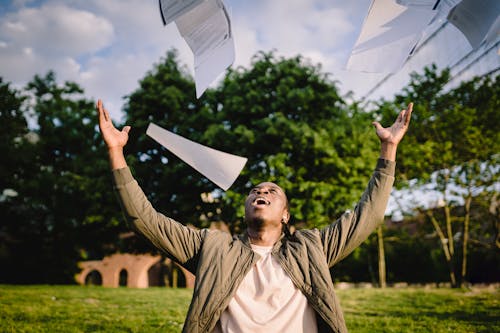 I'm not saying it's not doable, but knowing the end from the beginning will save you many a head ache as a writer. If you don't believe me, check out this article 7 Extremely Good Reasons To Write The Ending First at Writers Write.
Writing The End Is Complex
There are so many things to keep track of with the ending. Everything that the writer has poured into this story has to come together, for better or for worse, at the ending. And that's hard. Here's a YouTube Video which is geared towards the movie industry, but also relates to storytelling.

Finding the ending that fits your story can be hard, but it's certainly worth the investment because nothing is more satisfying than seeing the world either 1. fall apart due to character flaws or tragic circumstance or 2. the characters finally resolve the issues that have plagued them throughout the story (both internal and external).
What do you think? Is it better to start writing from the end? Have you had a project in which the opposite was true?