Sometimes a twist comes at the expense of plot. And it hurts, so much. Because sometimes a story doesn't need a twist to be good. So, here are some tips and/or things to avoid when making a plot twist.
The Rule Of Three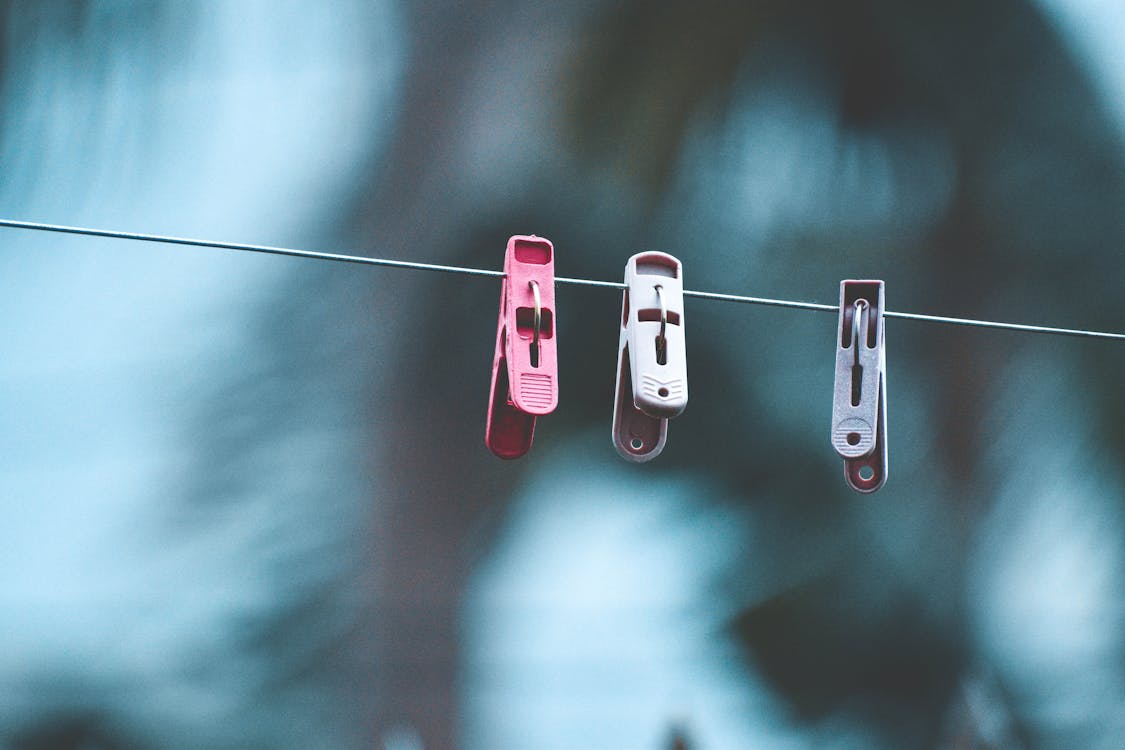 I've heard writers say that the drafting process exists to make you look like you knew what you were doing all along. As such, the rule of three applies here. If you don't know, you can read about it in more detail on Wikipedia's entry: Rule of Three (writing). But, as a quick summary here
"… a trio of events or characters is more humorous, satisfying, or effective than other numbers."

– Wikipedia
I know there's a stigma for quoting Wikipedia, but isn't that a real effective summary? Isn't it just? Shrieks at every middle school or high school teacher ever. And so, the easiest way to make a healthy twist is to make something appear three times. A person, an object, a word, or even a whole snippet of conversation. The best part of a twist is if the reader can realistically see it coming in retrospect (this is related to qualms people have with magic in fantasy, but this is not a post for that so more on that later).
A book is a promise, and as a writer you must promise your reader that you will unfold for them the world you've developed and the plot you've devised. Please, use the rule of three. Even if it's only in passing, this will make the twist so much stronger as an effective piece of the plot.
And you'll have the reader going "of course, how did I not see it?".
Use Perspective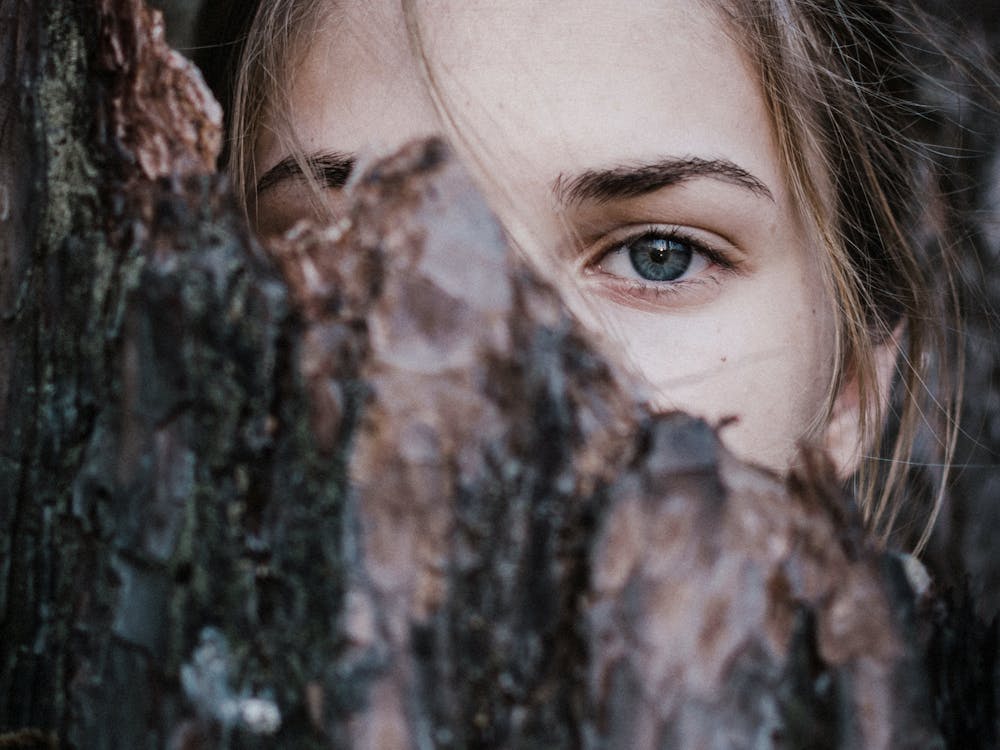 A super effective and appalling plot twist is unfolding exactly how unreliable your narrator is. When it's revealed that your hero was the villain, it will send your reader reeling if you've done it right. Also, some narrators have nothing to lose; as a writer, you don't have to unfold this to the reader, but it makes the story itself dubious. If you haven't, take a look at the Brazilian novel, Dom Casmurro.
It's so simple. The way the character sees the world impacts how the reader experiences the story. And so, the simplest twist is making the main character see the world in an entirely different light.
Twist Earlier, Leave Time For Payoff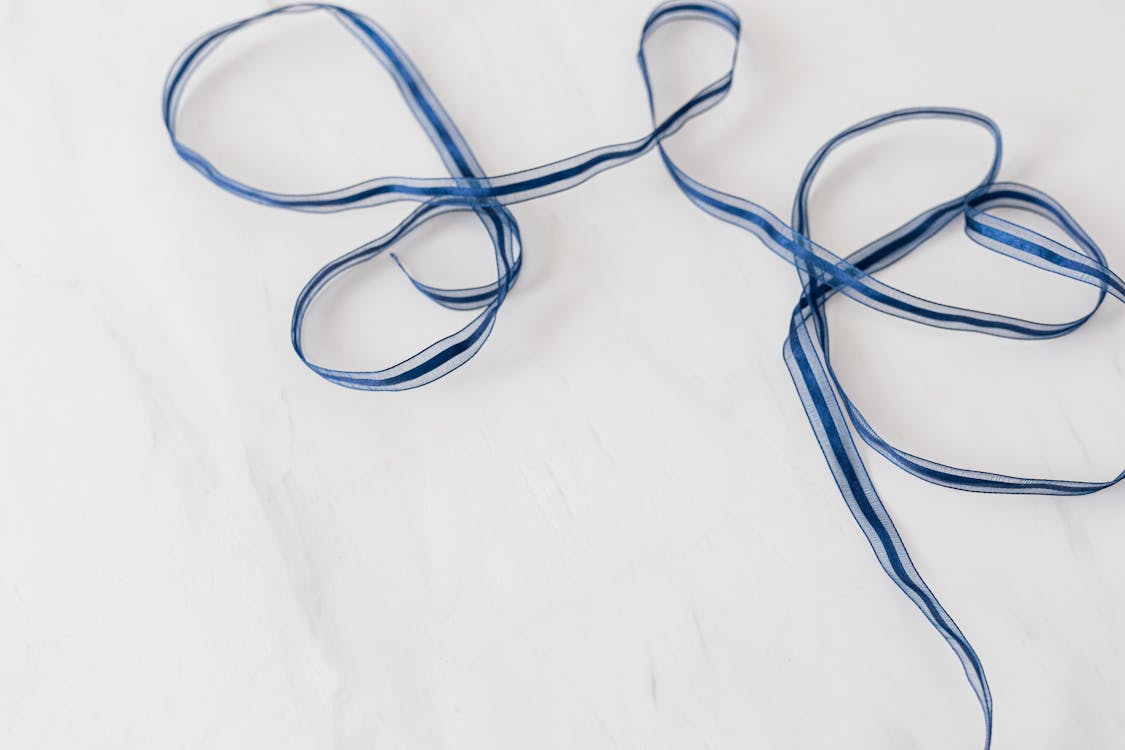 If you twist at the end of act two, you leave time for the payoff. The reader is there for payoff. You've promised them the satisfaction of seeing the effects, on the characters, that a challenge may cause. So, when you twist earlier, you leave more time for the reader to see the payoff unfold.
Honestly, if you can provide the reader with your plot twist at the end of the first or second arc of your story, you'll have much more luck and leave your reader more satisfied than a last-minute whiplash.
Do you know of a story that twists early? How about Knives Out as an example. The twist is revealed rather early on. At least one of them. And we spend the majority of the film relishing the tension that is created by the audience knowing that information while the characters flounder in suspicion.
Do you know of any other stories that twist early? Comment them in the space below.
Not Contrived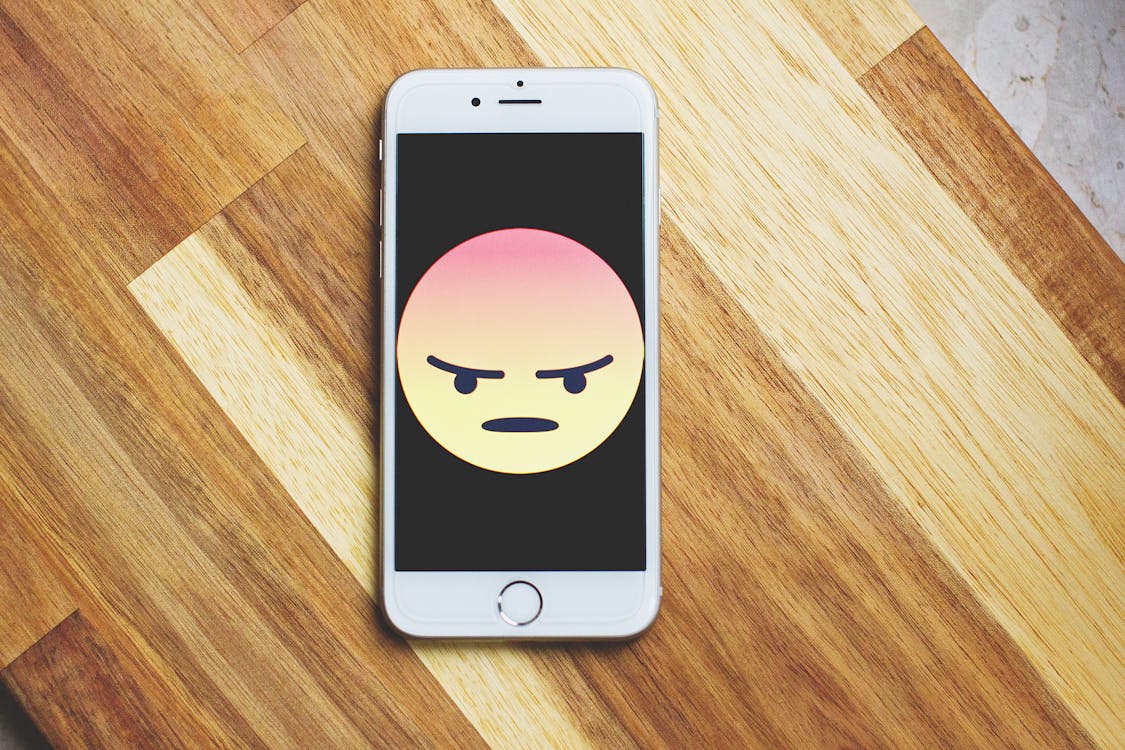 A plot twist shouldn't be contrived. Nothing will enrage your reader more than something thrown in for the surprise factor. Not only will it not be memorable, but it will also lower their overall satisfaction with the book. Because, it feels sloppy and is sloppy.
So, these were just a couple of tips and things to avoid; what other suggestions do you have for people writing twists?